We have a proven track record with national hotels and independents and will negotiate the best possible rates for your attendees.
Our reputation for excellent customer service has earned the trust and loyalty of our clients over the years. We look forward to exceeding your expectations!
At Lee County Sports Housing, we cover all aspects of hotel reservations to ensure the best experience for the teams, their families and the event officials.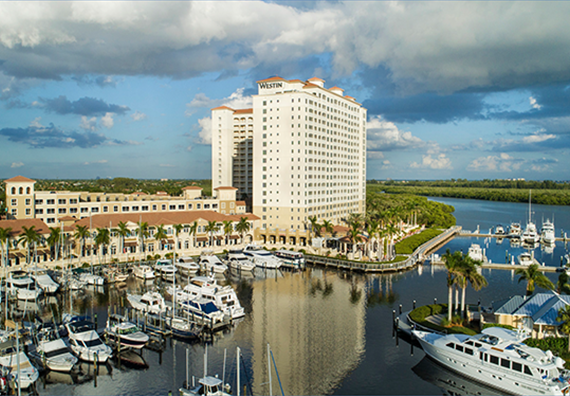 Dedicated To Your Sports Housing Needs
Lee County Sports Organizing Committee is a not-for-profit organization formed and funded by our hotel community many years back to assist with bringing sports events to SW Florida. We act as a local housing bureau for the area hotels and in conjunction with the 80+ events the Lee County Sports Authority brings to our area annually. We help the athletes get the best hotel discounts throughout the year! We also help answer many questions about the area, things to see, places to go, distance to complexes, beaches, Universities, restaurants, attractions, and shopping centers.
Browse Our Current Events
Search our current events to find the hotel that's right for you!